Your Local Air Conditioning and Refrigeration Experts
Call for a free no-obligation quote

Residential Air Conditioning
Learn More
Stay comfortable all year round with an air conditioning system that keeps you cool in summer and warm in winter. Whether you live on the sunny South Coast, in cool Canberra or chilly Cooma, we have an air conditioning system to match your needs and budget.

Commercial Air Conditioning
Learn More
Did you know shoppers don't spend as much in stores that are too hot or too cold? Research also shows office workers are most productive when temperatures are between 20°C and 24°C.
Keep your customers in the mood to buy and get more from employees with consistent, reliable commercial air conditioning.

Learn More
Whether you're a fresh produce supplier, butcher or supermarket operator, our team knows what it takes to keep your goods at or below 4°C. We design and install display cases, ice machines and other refrigeration systems that hold up over time.

Learn More
We design, install and maintain cool rooms that are temperature-controlled, hygienic and, most importantly, reliable. From large, industrial cool rooms to cool rooms for the farm, we do it all.
Choose to have your cool room constructed on site, or delivered for free within the ACT and southern New South Wales.

Learn More
Need someone to maintain and repair your air conditioner system? Let us take the hassle out of heating and cooling systems for your commercial or residential project. We provide commercial and residential air conditioning servicing and repair in Batemans Bay and surrounds.
Call your local commercial air-conditioning experts for a free no-obligation quote
Your local air-conditioning and refrigeration specialists
TESTIMONIALS
Hear From Our Satisfied Customers
Our customers include pubs, clubs, supermarkets, builders and home owners accross Batemans Bay NSW, the South Coast and the Southern Tablelands.
Our heating system stopped working yesterday when it touched sub zero. Nick was able to come in on the same day and fix the issue. Gave us good advice about servicing as well. Efficient, honest. Will use them again.
Nick and his team were fantastic. I'd highly recommend Southern Aircon & Refrigeration! Great advice, product knowledge, responsiveness, professionalism and very tidy workmen! Thank you!
The team at Southern Air Conditioning have installed the perfect split system. Really appreciate all the pre-onsite support to help determine our needs. Nick and his team did an amazing job, thanks.
I highly recommend Nick and his team. Professional, personable and proficient. The high reviews I read are accurate. I'm Very happy with the advice Nick provided and the work his team did. Solid.
Commercial and Residential Air Conditioning Batemans Bay
Commercial and Residential Air Conditioning in Batemans Bay, the South Coast and the Southern Tablelands
Find your perfect climate control system
When it comes to choosing an air conditioning system, there is no one-size-fits-all solution. Read our expert tips for identifying the best system for your needs.
Learn More Our Partners
Our industry-leading suppliers include Bromic,Hitachi, Samsung and Temperzone. We partner with companies that supply air conditioning and refrigeration products of the highest quality.  And for the best price.










Interest-free finance now available
Need an emergency replacement? Experiencing cash flow issues? Get the air conditioning system or cool room solution you need now with interest-free financing.
Don't let a breakdown disrupt your business. Instead of waiting for cash to come in, our interest-free finance options mean you can replace equipment straight away. Take advantage of our flexible and convenient finance options today.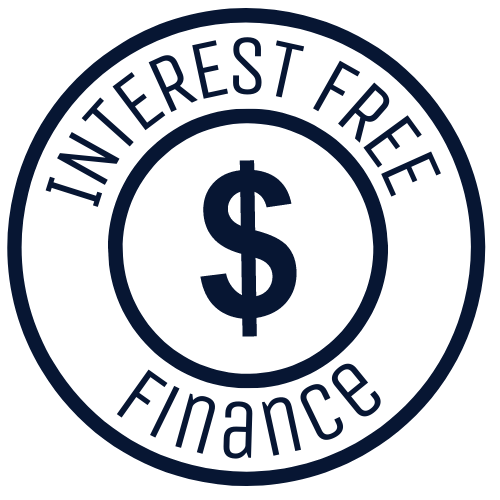 Our Expertise
We Get Things Right The First Time
Our specialists draw on extensive heating, refrigeration and  air conditioning experience to design, install and maintain systems that work.