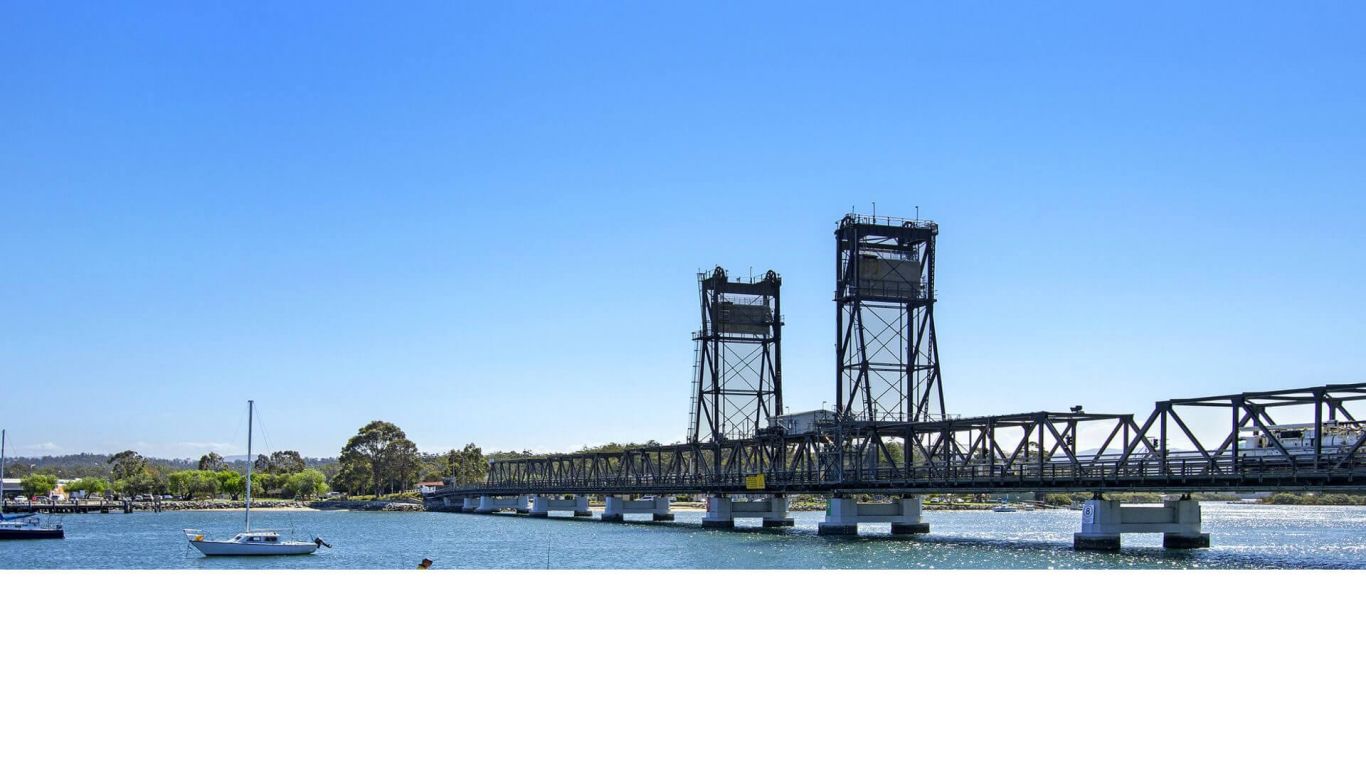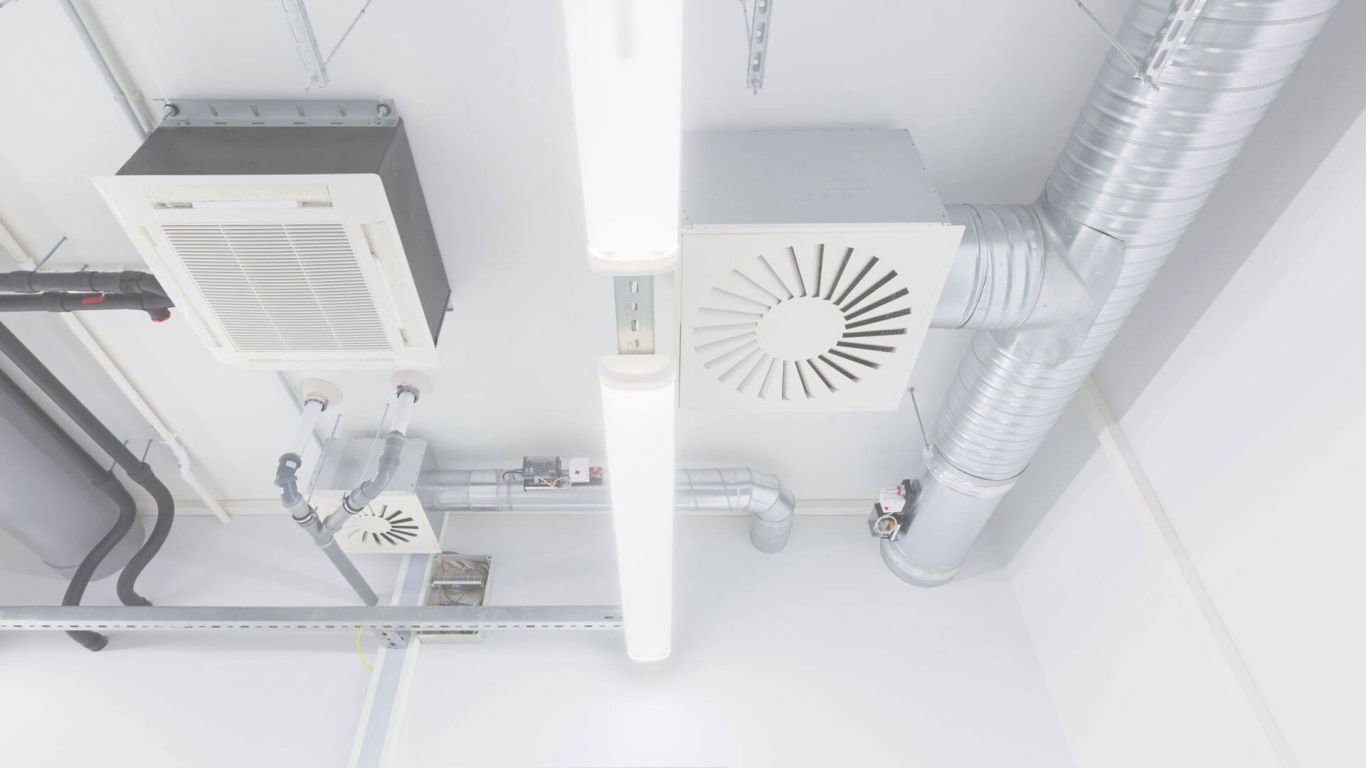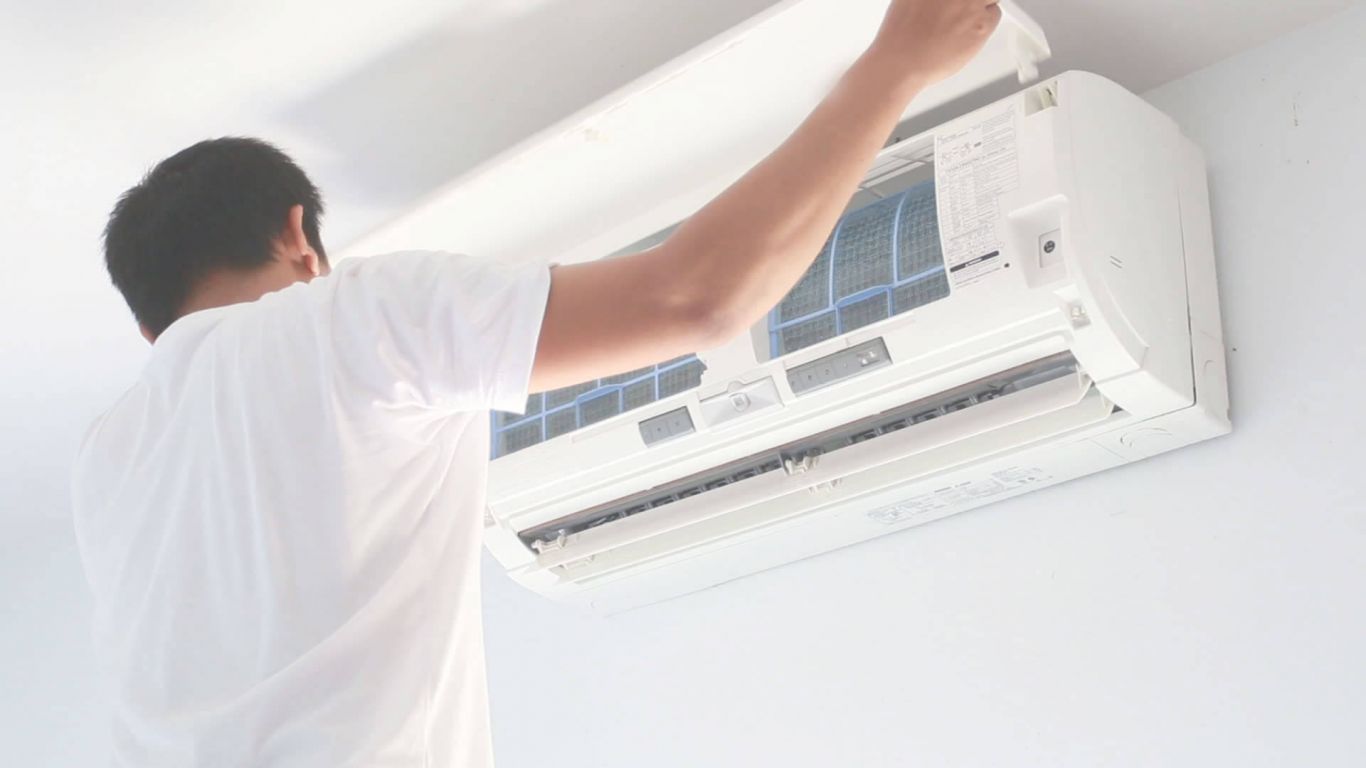 Your local air-conditioning
and refrigeration specialists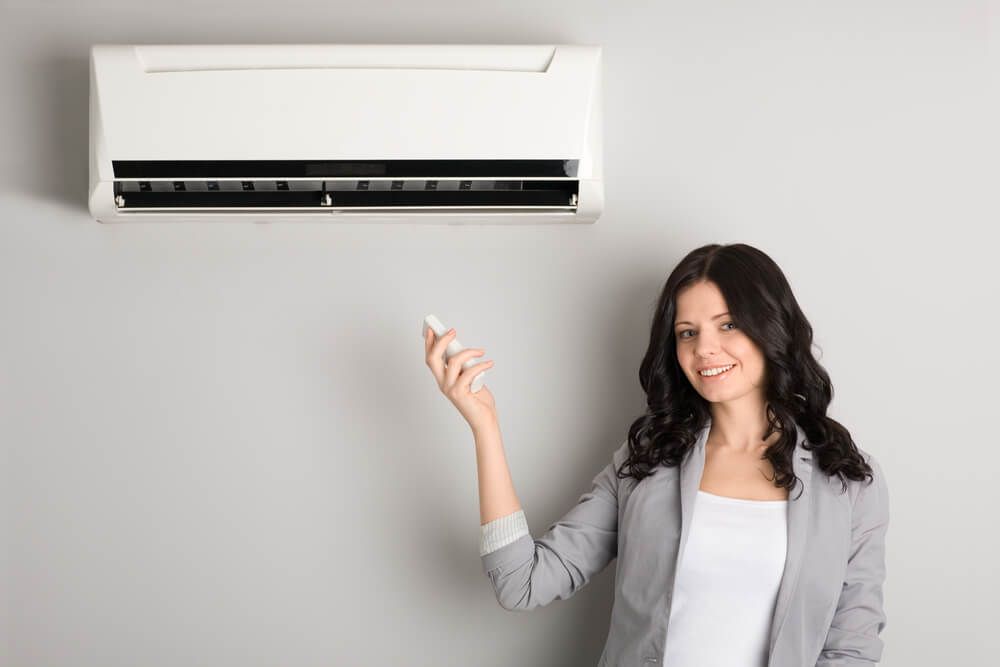 Hear from our satisfied
customers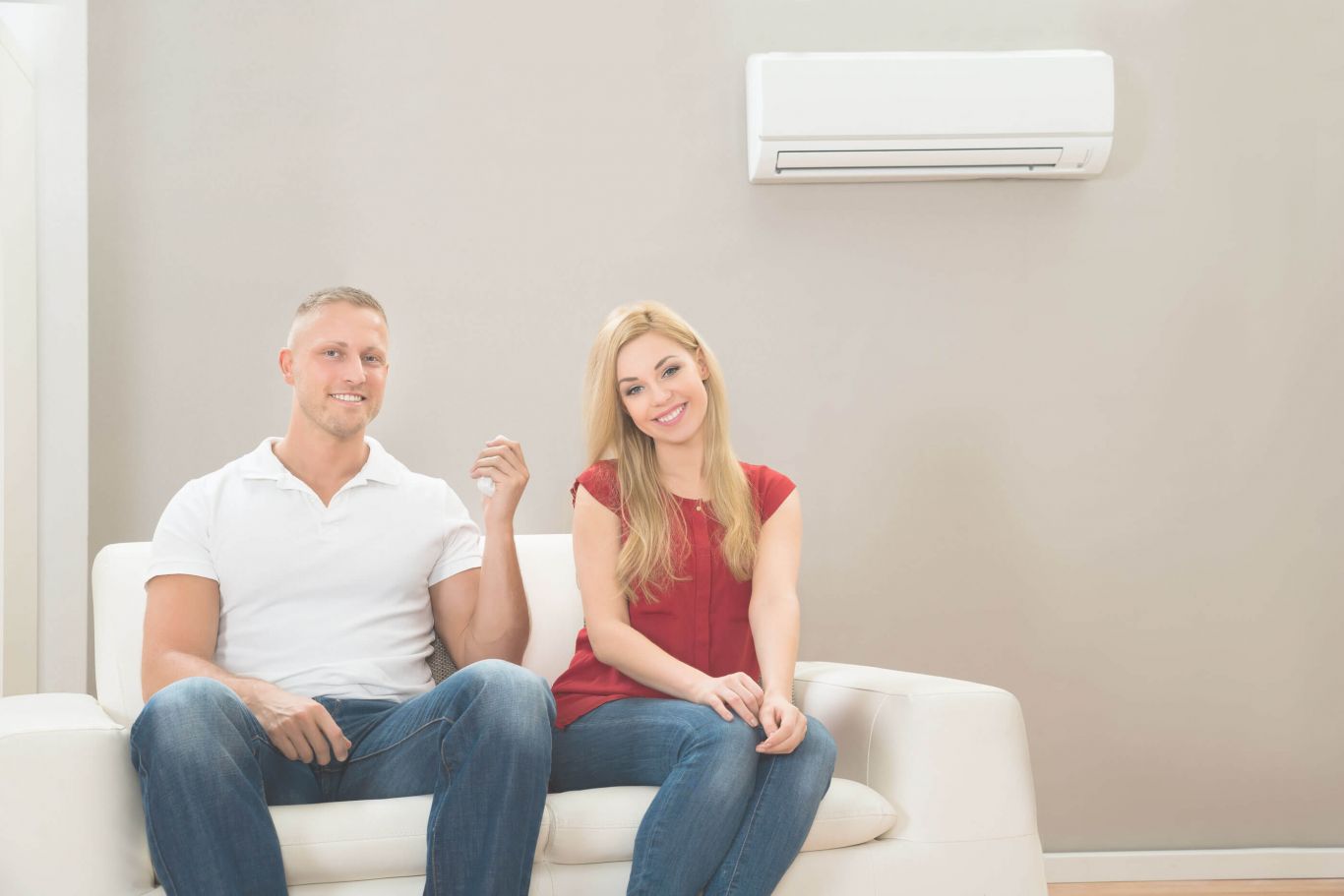 Get ducted air-conditioning
fully installed from $5630+GST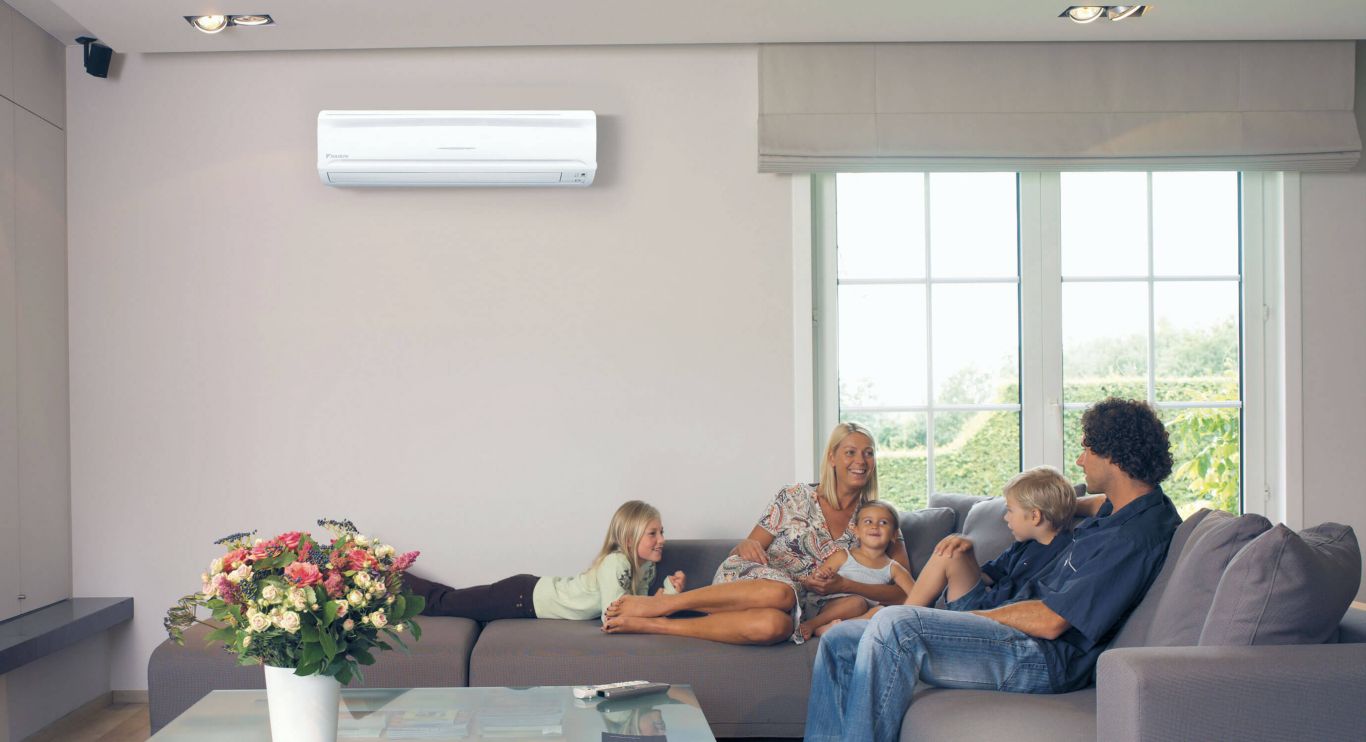 Efficient, reliable ducted air-conditioning
for mid size homes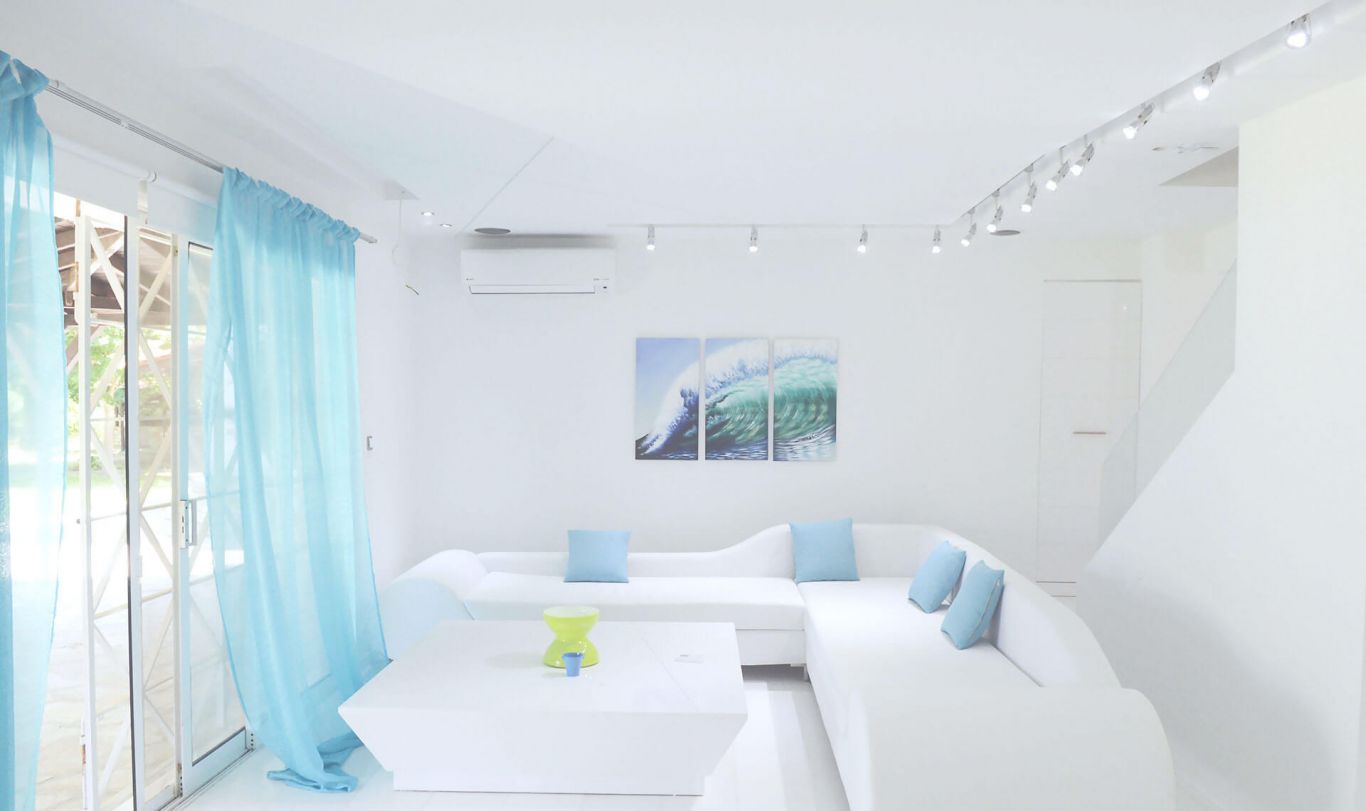 Heat and cool your entire home with
our most powerful ducted system
Commercial and Residential Air Conditioning Batemans Bay, the South Coast and the Southern Tablelands
Find your perfect climate control system
When it comes to choosing an air conditioning system, there is no one-size-fits-all solution.
Read our expert tips for identifying the best system for your needs.
Refrigeration
Whether you're a fresh produce supplier, butcher or supermarket operator, our team knows what it takes to keep your goods at or below 4°C. We design and install display cases, ice machines and other refrigeration systems that hold up over time.
Cool Rooms
We design, install and maintain cool rooms that are temperature-controlled, hygienic and, most importantly, reliable. From large, industrial cool rooms to cool rooms for the farm, we do it all.
Choose to have your cool room constructed on site, or delivered for free within the ACT and southern New South Wales.
Residential Air Conditioning
Stay comfortable all year round with an air conditioning system that keeps you cool in summer and warm in winter. Whether you live on the sunny South Coast, in cool Canberra or chilly Cooma, we have an air conditioning system to match your needs and budget.
Commercial Air Conditioning
Did you know shoppers don't spend as much in stores that are too hot or too cold? Research also shows office workers are most productive when temperatures are between 20°C and 24°C.
Keep your customers in the mood to buy and get more from employees with consistent, reliable commercial air conditioning.
Interest-free finance now available
Need an emergency replacement? Experiencing cash flow issues? Get the air conditioning system or cool room solution you need now with interest-free financing.
Don't let a breakdown disrupt your business. Instead of waiting for cash to come in, our interest-free finance options mean you can replace equipment straight away. Take advantage of our flexible and convenient finance options today.
Our Expertise
We get things right the first time. Our specialists draw on extensive heating, refrigeration and  air conditioning experience to design, install and maintain systems that work.
Our satisfied customers include pubs, clubs, supermarkets, builders and homeowners across Batemans Bay NSW, the South Coast and the Southern Tablelands.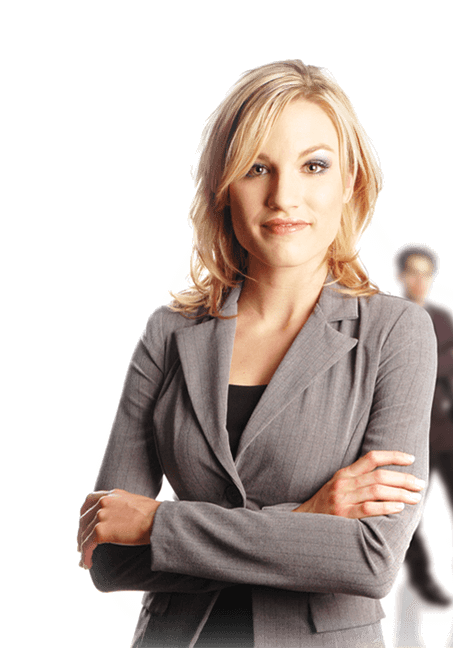 Have you read our latest blog post?