About
Refrigeration Services
If you're a fresh produce supplier, supermarket operator or restaurant owner, one thing is for sure. Your success depends on keeping products at the right temperature.
You can't afford for your refrigeration systems to fail. At the same time, you don't want to spend more on power, maintenance and fridge repairs on The South Coast, than necessary.
That's why you should call Southern Aircon & Refrigeration. Our team knows what it takes to keep your perishable goods at or below 4°C – even on the hottest summer days.
Residential Air Conditioning
Commercial Air Conditioning
Our refrigeration units won't let you down
Southern Aircon and Refrigeration ensure we have aligned ourselves with the best suppliers of the best equipment for the industry. They are dependable, hardwearing and designed to perform under the tough Australian conditions.
Free delivery to NSW South Coast and ACT
For extra convenience and peace of mind, we offer free delivery within Southern New South Wales and the ACT. All refrigeration products also come with a warranty and a 24/7 breakdown repair service.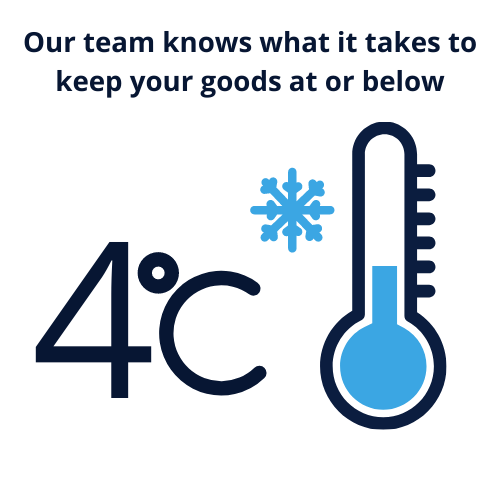 If it breaks, we'll fix it- fast
We only install reliable, industry-leading systems that suit your specific requirements. But on the rare occasion that something goes wrong, won't leave your business in the cold. Every commercial air conditioning system we sell comes with a warranty and 24/7 breakdown repair service.
We work with you to ensure your refrigeration system suits your needs and budget. What's more, we only sell systems that we know will work.