Canberra might be famous for its brisk winters, but it can also be a pretty warm city between November and March. As the weather heats up for another scorching summer, few things are as refreshing as escaping to the cooling comfort of an air conditioned home.
An air conditioning system is a wise investment, no matter where you live. It will help keep your cool during long summer days, and warm during the chilliest winter nights.
To feel comfortable all year round – and to make your investment last as long as possible – it's important to choose the right-sized air conditioning system. If it's too big or small, there is a risk of under performance and unnecessary expense.
Size does matter when it comes to air conditioning systems. In this article, we'll share a few tips for making sure you select the one that's best for your home and your budget.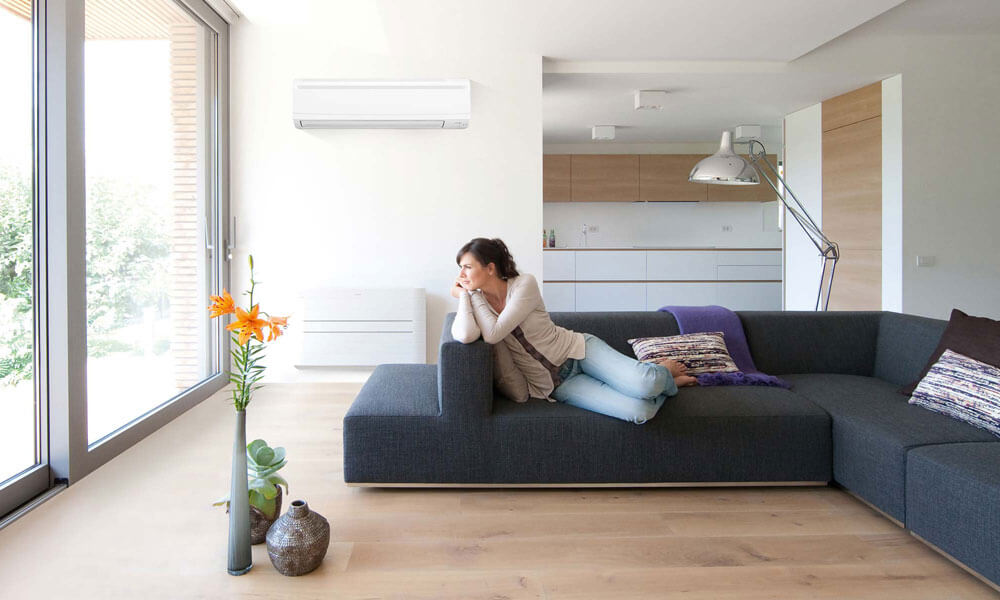 How small is too small?
Beating the summer heat or keeping away the worst of winter isn't as simple as it sounds. In the air conditioning world, one size does not fit all.
Some installers may suggest a smaller, cheaper system because they want to win the job. But buyers beware! When temperatures reach below zero or above 40 degrees, systems that are too small for the intended space often underperform.
A system that's not big enough will struggle to keep up with your needs. You may need to run it at full strength much of the time – and even then it may fail to maintain a consistent temperature.
Any initial savings are usually gobbled up by maintenance and electricity costs, while the system's lifespan is shortened by overuse.
To make sure you're not being ripped off, ask for a heat load design when your installer provides the quote. The heat load design should outline system capacity and airflows.
If your air conditioning installer doesn't offer these services, find a company that does (or contact us!). It's worth paying extra upfront to get an energy-efficient system that will last for years to come.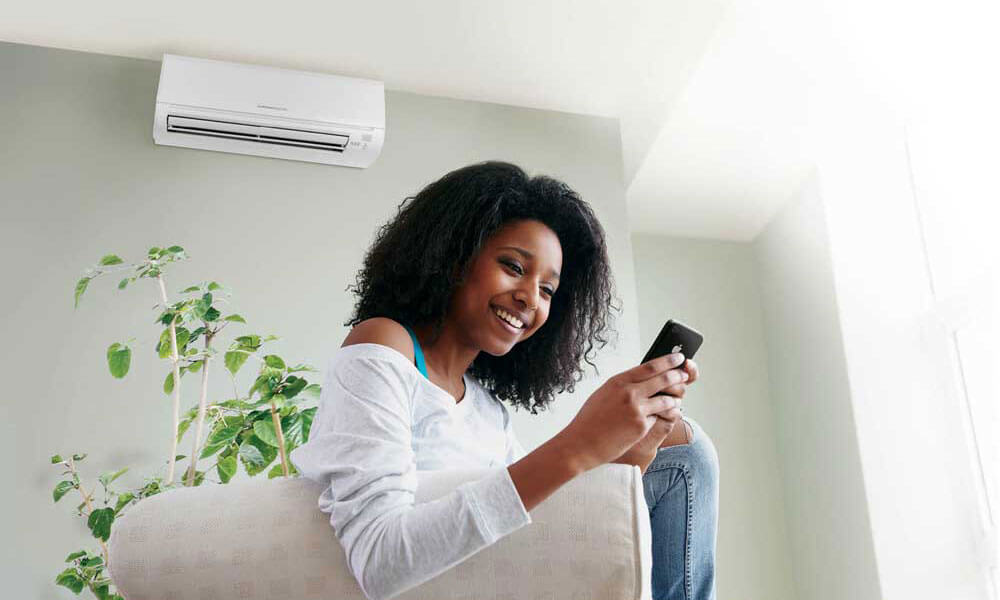 Why big isn't always better
Remember that when it comes to heating and cooling, bigger isn't always the answer. An oversized system can cause problems including:
Increased initial cost
Higher utility bills
Need for more frequent maintenance
Shorter equipment life because the system cycles off and on too frequently.
It pays to talk to an air-conditioning expert before you install, to make sure your system is a perfect fit.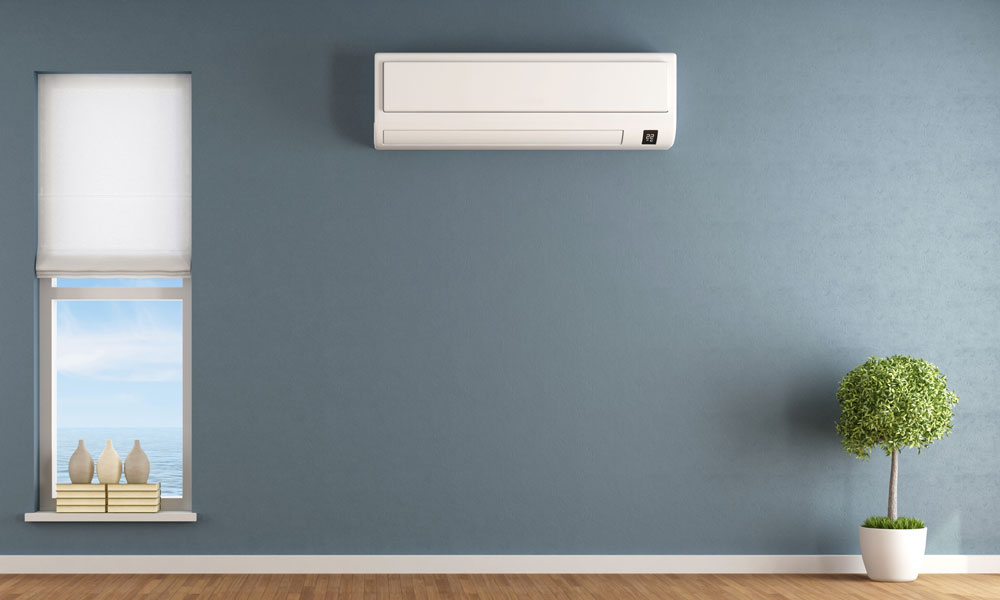 How a trusted air conditioning installer can save you money
An experienced, trusted air conditioning installer can help take the stress out of selecting, installing and maintaining your new system.
At Southern Aircon and Refrigeration, for example, our team takes care of all the hard work. You don't have to lift a finger.
We calculate the exact aircon capacity you need to be toasty warm in winter and cool in summer.
We're experts in determining load requirements. We will evaluate your home's construction, orientation, insulation, and the climate.
Our sophisticated tools test all variables, so you get the most suitable system.
Our expert advice will have you ready to face this year's scorching summer head-on in no time.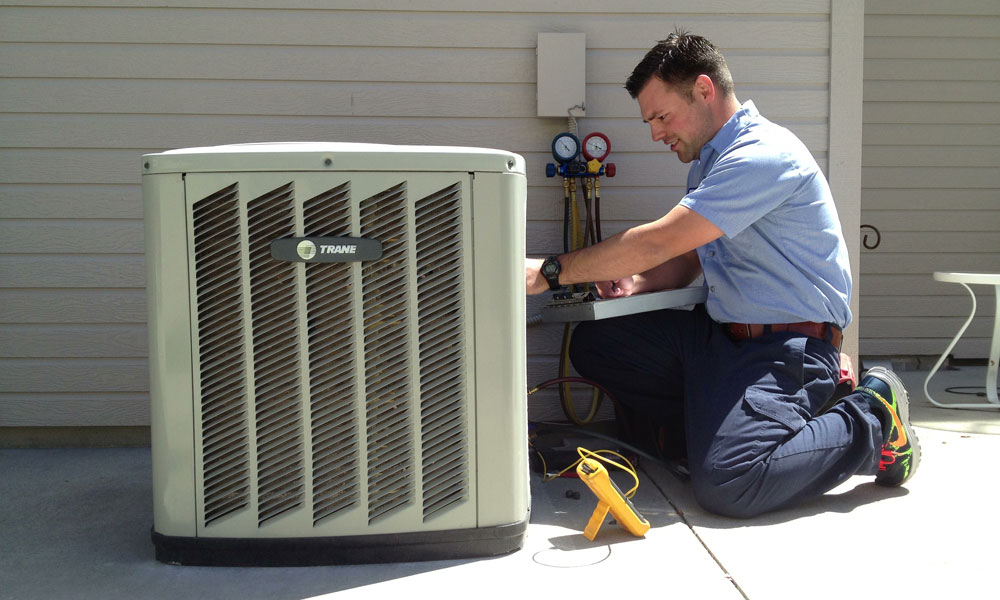 What next?
Call us on 1800 433 163 for a free, no-obligation onsite quote. We're happy to help you choose the best air-conditioning system for your home. Our advice can save you money and bring enduring results that meet your needs.